Shamrock Trading Corporation is the parent company for a rapidly growing family of brands in transportation services, finance and technology.
Ryan Transportation is a third-party logistics company specializing in freight brokerage services and managed transportation.
RTS Financial is a factoring company that provides working capital solutions to businesses across multiple industries.
RTS International is a trade finance company that provides quick, customized funding solutions to exporters around the world.
RTS Carrier Services is a leading provider of fuel and maintenance savings programs for trucking companies.
ProTransport is trucking software that helps fleets manage their daily operating needs within one, integrated system.
RTS Pro is an exclusive mobile and web application that provides convenient access to a variety of our services.
Shamrock offers exciting career opportunities serving the transportation and logistics industries. We're always hiring in sales, operations and technology, but check back often for other open positions throughout the company.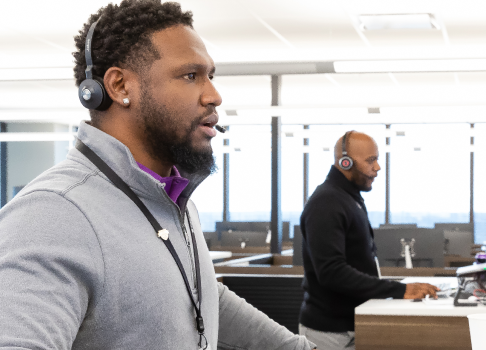 Receive unlimited earning potential and opportunities for advancement.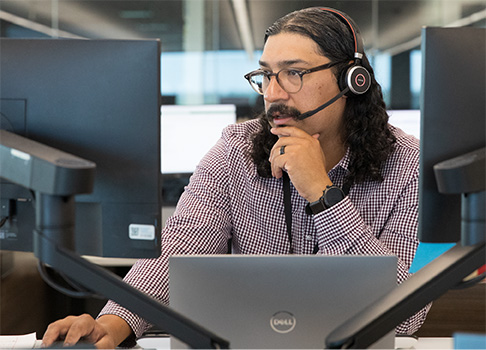 Create innovative solutions to support our trucking and transportation customers.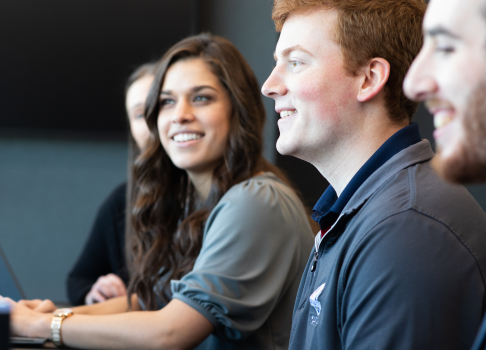 Build customer relationships and provide vital support in a fun and fast-paced environment.
At Shamrock, our exceptional culture is evident through numerous awards, including being awarded a Kansas City Business Journal "Best Place to Work" locally and a Newsweek "Most Loved Workplace" nationally. 
Image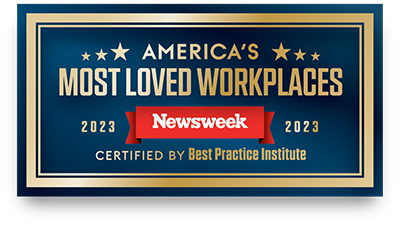 Image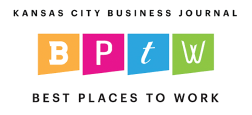 Employees are at the heart of Shamrock's company culture. With early and ongoing opportunities for advancement, Shamrock nurtures employee growth every step of the way.
Fully paid healthcare, dental and vision premiums for employees and eligible dependents
Generous company 401(k) contributions and employee stock ownership after one year
Companywide fitness challenges and gym benefits to promote employee health and wellness
Competitive PTO and work from home opportunities after 90 days of employment