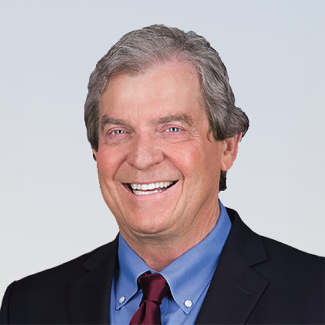 Bill Ryan
Chief Executive Officer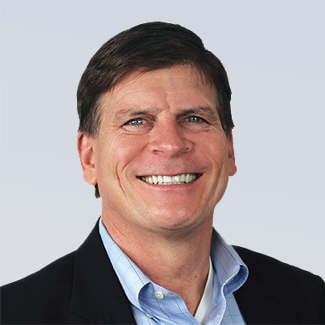 Martin Ryan
President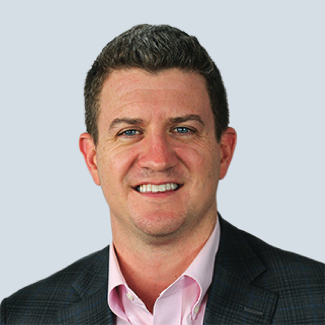 Pat Ryan
Chief Information Officer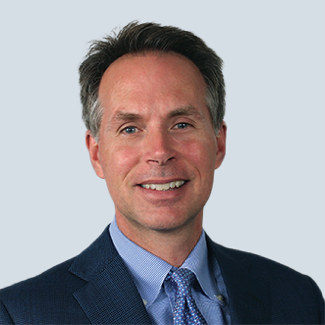 Ken Bowman
Chief Financial Officer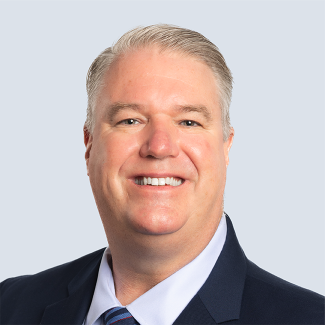 Tom Sullivan
Chief Operating Officer
Lea Nickell
Chief Human Resources Officer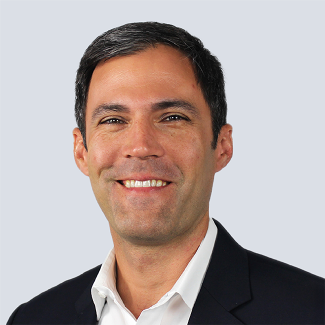 Matt Emison
Chief Sales Officer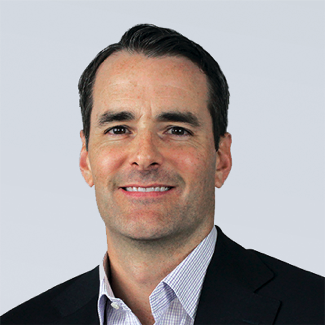 Matt McCollaugh
Chief Strategy Officer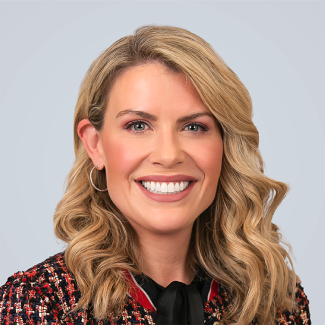 Laura Ryan Smith
Chief Brand Officer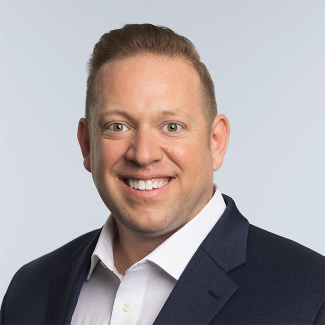 Brent Coonrod
Chief Technology Officer
Image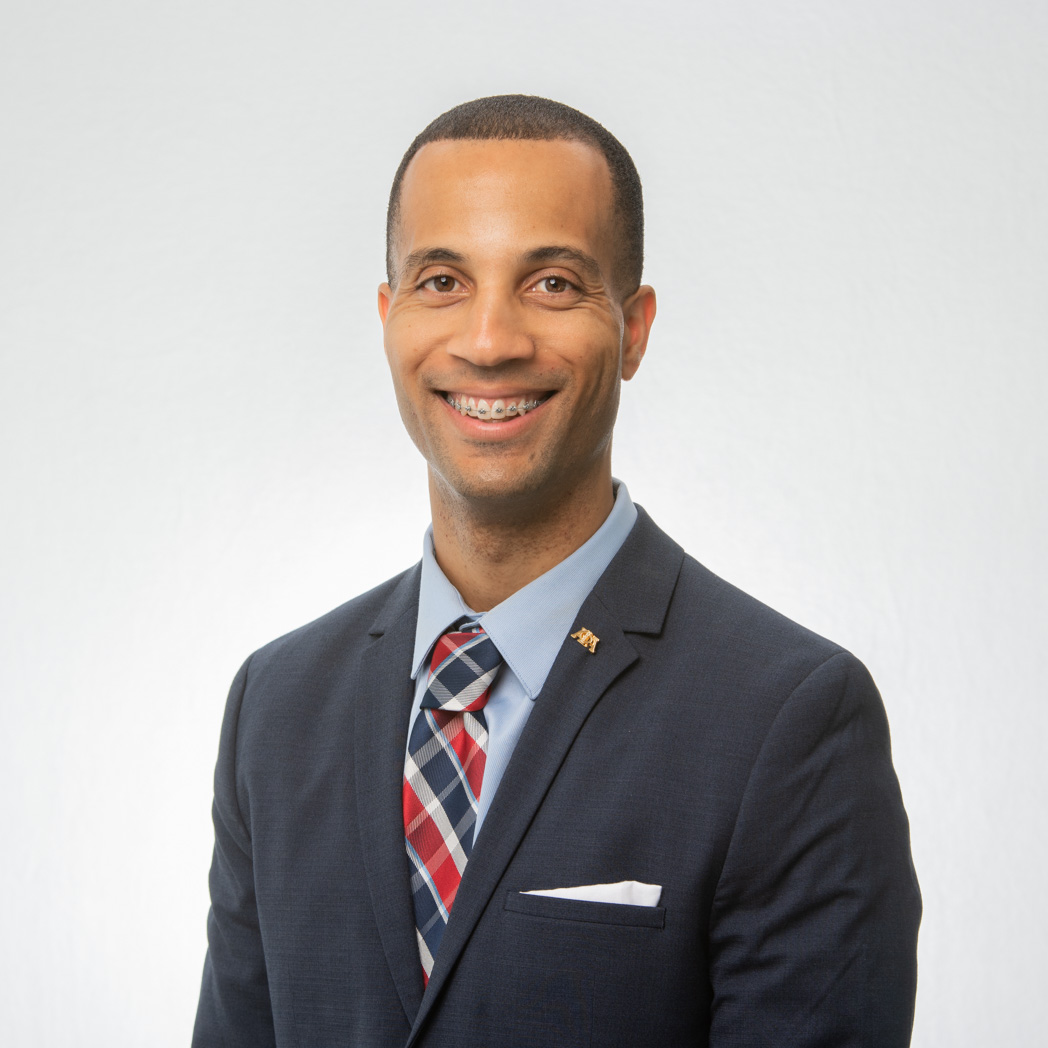 Derrick Smith
RTS Carrier Services Sales Manager
Favorite motivational quote:
"If you stay ready, you don't have to get ready."
Derrick Smith joined RTS Carrier Services in 2018 as a business development manager and quickly rose in rank to his current position as sales manager. Every day is different for him, but his purpose stays the same. "My main objective is to continue to grow our Chicago office and put our fuel representatives in the best position to be successful," he says. Before making the switch to sales, Derrick was a basketball scout and scouted over 40 players who are now in the NBA. 

His deep-rooted passion for basketball continues. He loves to shoot hoops in his free time, attend Chicago Bulls games and support his favorite team, the Los Angeles Lakers. In addition to basketball, Derrick enjoys spending time with his family and working out. 

Derrick's motivation comes from the sacrifices made by his family for a better life, and he seeks to offer the same support to his three children. His competitive spirit and dedication to excellence drive him to be the best, not just for personal achievement, but to make his family, hometown and the Shamrock community proud.
Image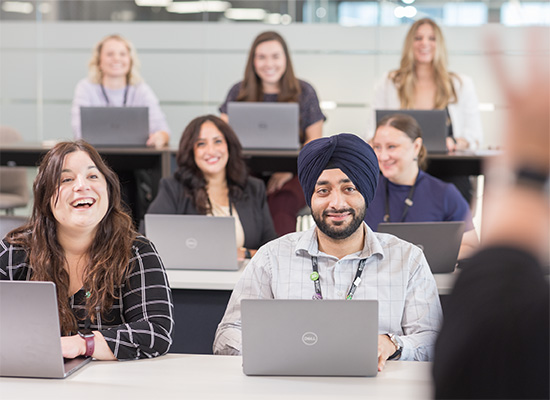 Our Mission
Our mission is to create value and success for everyone connected to Shamrock – our customers, our partners and our people. To do that, we lean on a culture that understands the importance of listening, learning and evolving.
Image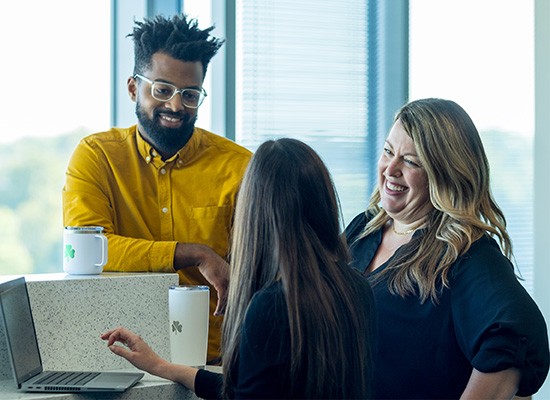 Our Values
Through more than 35 years of incredible annual growth, we have always stayed true to our company values. Strong ethics, dedication to our customers and close attention to the marketplace are critical to the success and growth of the Shamrock brands.
A Look at Shamrock's Culture
At Shamrock, our award-winning culture is a testament to our commitment to growth, recognition and empowerment. From day one, we prioritize employees first, encouraging them to think and act like owners and providing endless opportunities for growth and self-development, both personally and professionally.